Energy efficiency is powering a resilient economic recovery for Canada, bringing us zero-carbon buildings and facilities, a net-zero productive economy, and meaningful careers.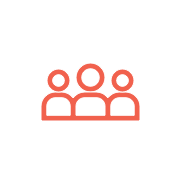 Our sector is purpose-driven
Energy efficiency cuts carbon and saves costs: what is not to love?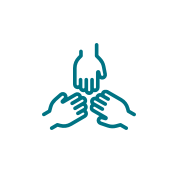 We're better together
A diverse and inclusive energy efficiency sector will help us meet our climate goals.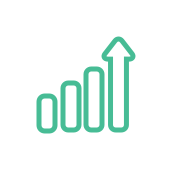 We can help our economy recover
Energy efficiency is an integral part of our clean economic future.