#LookForTheHelpers #BeAGuide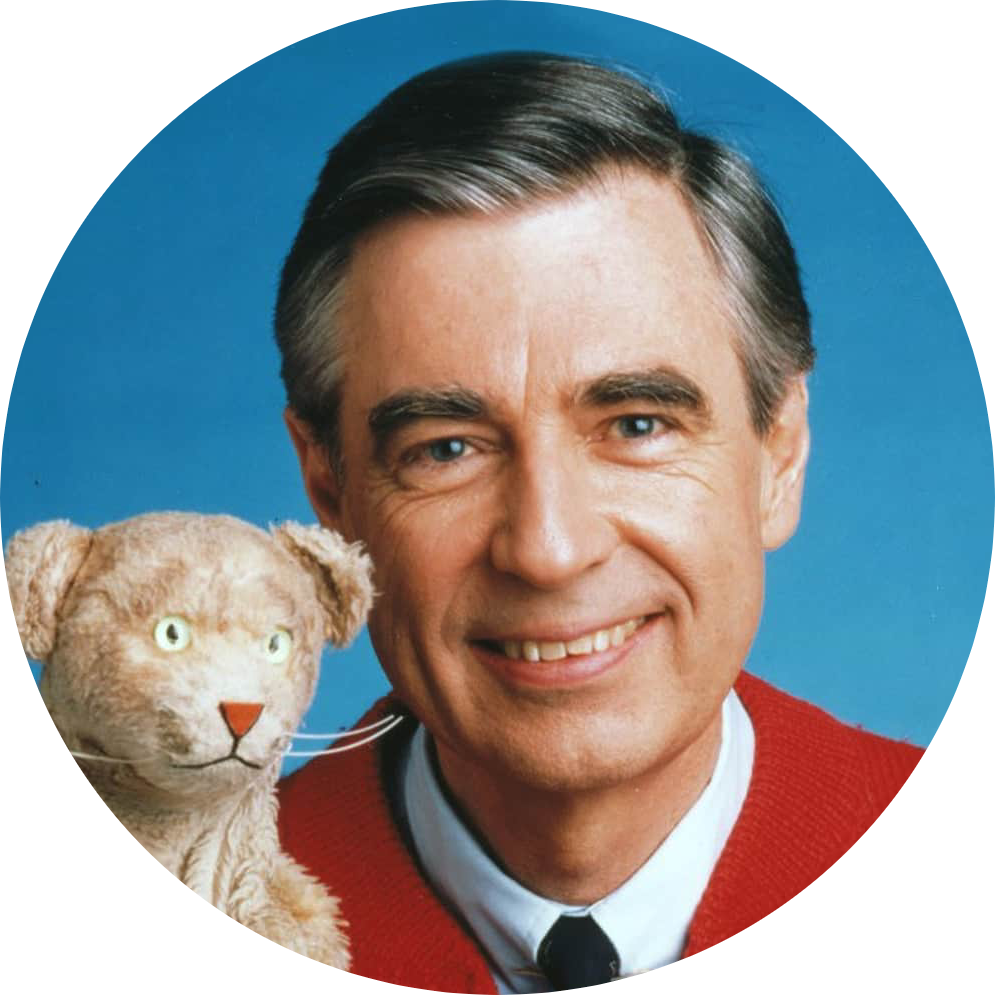 "When I was a boy and I would see scary things in the news, my mother would say to me, 'Look for the helpers. You will always find people who are helping.' To this day, especially in times of disaster, I remember my mother's words and I am always comforted by realizing there are so many helpers - so many caring people in this world."
- Fred Rogers, Host of Mr. Rogers' Neighborhood
We can take action. Join us in a global crowdsourcing campaign to mobilize the knowledge we'll need to manage this pandemic, help our communities recover, and make us more resilient. We are convening people, groups and organizations around the world to share knowledge and best practices during these uncertain times. Being stuck at home doesn't make us powerless; we can take action, make a difference, and #BeAGuide for those in need.
You can help. Join us to share ideas on how we can best serve the needs of your coworkers, friends, and community members. Come help us research, collect, and publish guides that can help people in need; to reach out to and support organizations, charities, and nonprofits to help amplify their impact.
If you have practical information -- or know someone who does -- on any of the topics below, or other information you think would be useful please create a guide and we'll help get it to the right people.
During this time of crisis, we can all #BeAGuide for each other and for a brighter future.
Sincerely,
The Guides Team